Category:
1031 of the week
Maui Real Estate Blog
1031 of the Week-Kihei Inn
It has been a while since I have posted a 1031 of the week property. However, a new listing on the Maui MLS caught my eye today. This hotel zoned property in Kihei has 6 total units. There are four one bedroom bath units downstairs and a three bedroom/two bath unit and an additional one bedroom/one bath unit upstairs. Additional features include a pool and a common area laundry. The property is being run as a successful Inn. It is one block from Sugar Beach and proximate to Kihei's windsurfing area. This could be an interesting property for someone who would want to be an owner operator. They could live on site in one of the apartments. Buyers could also have it managed by an off site manager and maximize the number of rooms.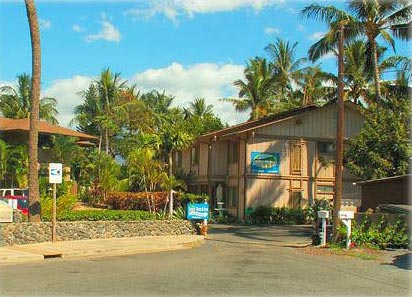 This property is listed through Maui Estate Properties for $1,895,000. The Jalbert brothers may represent you as buyer's agents. Contact us today for additional information or to have us arrange a showing.