Montage Residences Kapalua Bay
The Montage Residences Kapalua Bay offer the largest condos available within the Kapalua Resort. The condos impress for more than just their size. The construction is second to none on the island. The 20 acre location on Kapalua Bay is stunning.
Montage Residences Overview
The Residences are located on 20 acres on Kapalua Bay just a short walk from Kapalua Beach.
There are still new developer offerings available at the Montage Residences Kapalua Bay.
Montage includes a mix of three bedroom and four bedroom floor plans.
The are two different three bedroom, three and a half bath floor plans. They are sized at 2,789 and 2,904 square feet respectively.
The four bedroom, four and a half bath hammerhead floor plans offer 4,055 square feet of living space.
Additional condo features include covered parking, private elevator access and secure storage
Resort amenities include over 8,500 feet of lagoon style pools, preferred dining and spa reservations and discounted golf green fees.
Owner services at Montage Kapalua Bay include 24 hour concierge service, 24 hour security and a condo maintenance program.
Montage allows vacation rentals and offers an in-house program for owners.
Montage Residences Background
The original developer completed construction in 2009.
The development rolled out under the Ritz Carlton Club Brand.
2009 wasn't the best time to go to market with a luxury condo project. In 2013, the development went into foreclosure.
The new ownership group selected Montage to manage the property.
Montage made significant investments in the property.
That included bringing in Cane and Canoe, a high end restaurant.
The property came back to market in 2014 and has sold well since.
Scroll down to see the current listings at the Montage Residences Kapalua Bay.
If you are interested in recent market conditions in the development, check out the recent statistics for Montage Kapalua.
If you have questions or wish to discuss a listing, please call the Maui Real Estate Team at (800) 579-1525 or send us a message. We'll be happy to help.
Recent Sales Statistics for Montage Kapalua Bay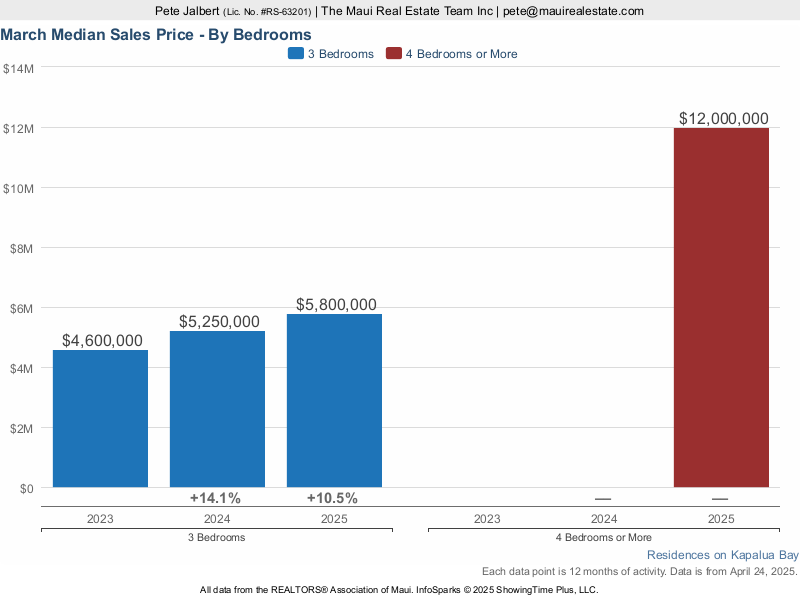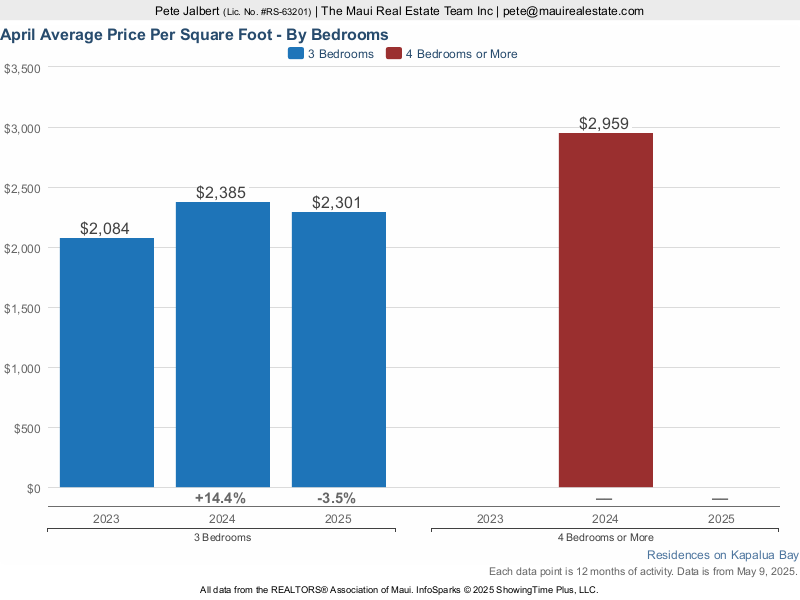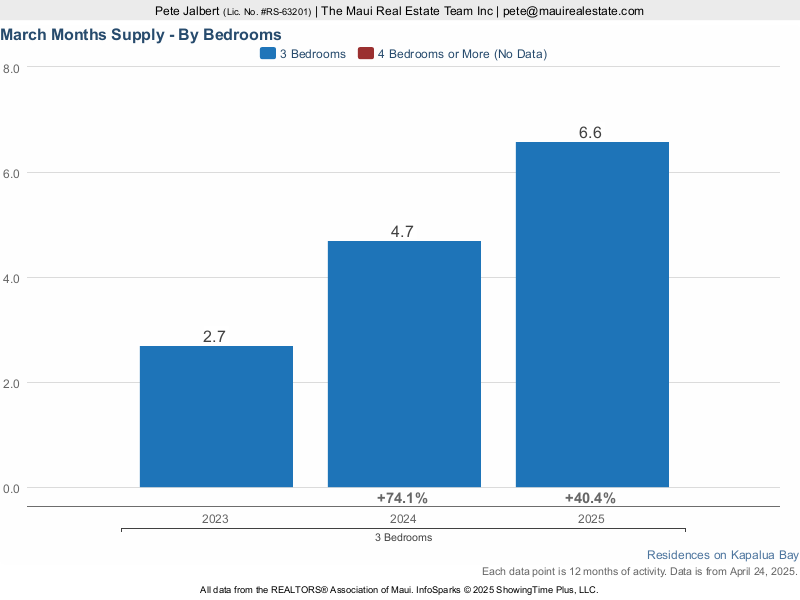 Statistics may not have a lot of meaning without appropriate context. Contact the Maui Real Estate Team with questions and information on current market conditions at Montage Kapalua Bay.