Maui Real Estate Blog
New York, Paris, London, Tokyo…Makawao?
There are so many attributes at 3035 Baldwin Avenue from the spectacular views, to the thoughtful design and construction, the privacy, the trails, the agriculture, the additional lot allocations etc. that it is easy to perhaps overlook one of the most outstanding features of all.
The location!
Situated at the epicenter of Maui, it is hard to find a more convenient location for a private estate on Maui.
2 minutes and .5 mile to Montessori of Maui
3 minutes and 1.2 miles to Makawao Elementary School
4 minutes and 1.5 miles to Makawao town
6 minutes and 2.4 miles to Seabury Hall
11 minutes and 5.4 miles to Haiku town
14 minutes and less than 5 miles to Makawao forest Mountain Biking
15 minutes and 6 miles to Paia town
17 minutes to Baldwin Beach Park
17 minutes and 7 miles to Hookipa Beach Park
18 minutes and 10.5 miles to Kahului Airport
36 minutes and 28.7 miles to Keawakapu Beach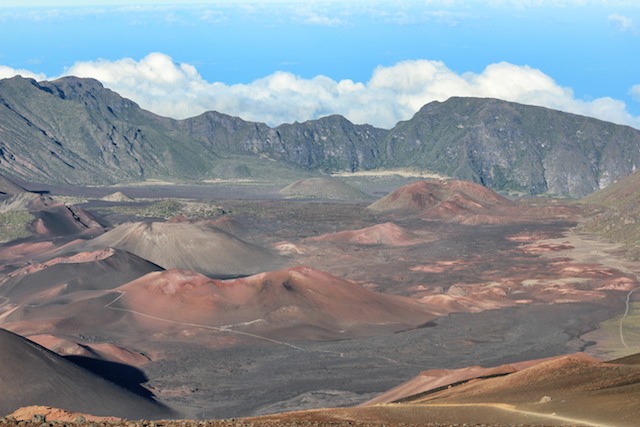 67 minutes and 29.8 miles to Haleakala Summit
75 minutes and 44.1 miles to Honolua Bay
110 minutes and 42.2 miles to Travaasa, Hana
Los Angeles, Silicon Valley and Seattle – Approximately 6 hours
Tokyo – < 12 hours
New York 14 hours
Paris – 20 hours
Whether is be cycling, surf, snorkeling, school, sushi, shopping or more…3035 Baldwin Ave. So Close and Yet So Private.
 This property is no longer for sale.  Contact The Maui Real Estate Team for assistance with other properties on Maui.
More from our Blog
Mortgage Rates and Treasury Bonds
Three months into the year and interest rates continue to…
Read More