Maui Real Estate Blog
The Spreckelsville Lifestyle Featuring Kai Lenny
When people buy in the North Shore Community of Spreckelsville, they often cite lifestyle as a reason for their purchase. Proximity to beaches and the Maui Country Club serve as a big draw. For the water sports enthusiast, it is hard to beat the windsurfing, kitesurfing, surfing and stand up paddling. A convenient location also means less driving and more time to do what you enjoy. Our agent Martin Lenny has raised his family in Spreckelsville. In this new video, his son Kai speaks to the role of his "Sprecks" upbringing in his success in and out of the water.
Here are some additional photos from Martin's listing right on the Maui Country Club golf course.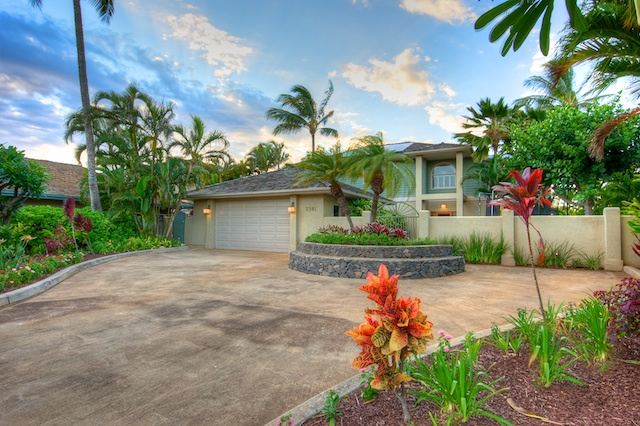 This property sold! Contact The Maui Real Estate Team for assistance with other Spreckelsville Real Estate listings.
Maui Real Estate Blog
Sugar Cove Condominiums, Spreckelsville Lifestyle
Originally published September 10, 2011.
Martin's sons Kai and Ridge collaborated to put together a video showing the great lifestyle opportunities at the Sugar Cove Condominiums in Spreckelsville along Maui's North Shore. You can windsurf, surf, sup and as you will see below kitesurf from the beach right behind the condos.
Sugar Cove Condominums rarely come on the market.  Contact the Maui Real Estate Team if you would like to be notified when a listing comes on the market.